Heather Megill
Your Liberal Candidate For
Stormont–Dundas–South Glengarry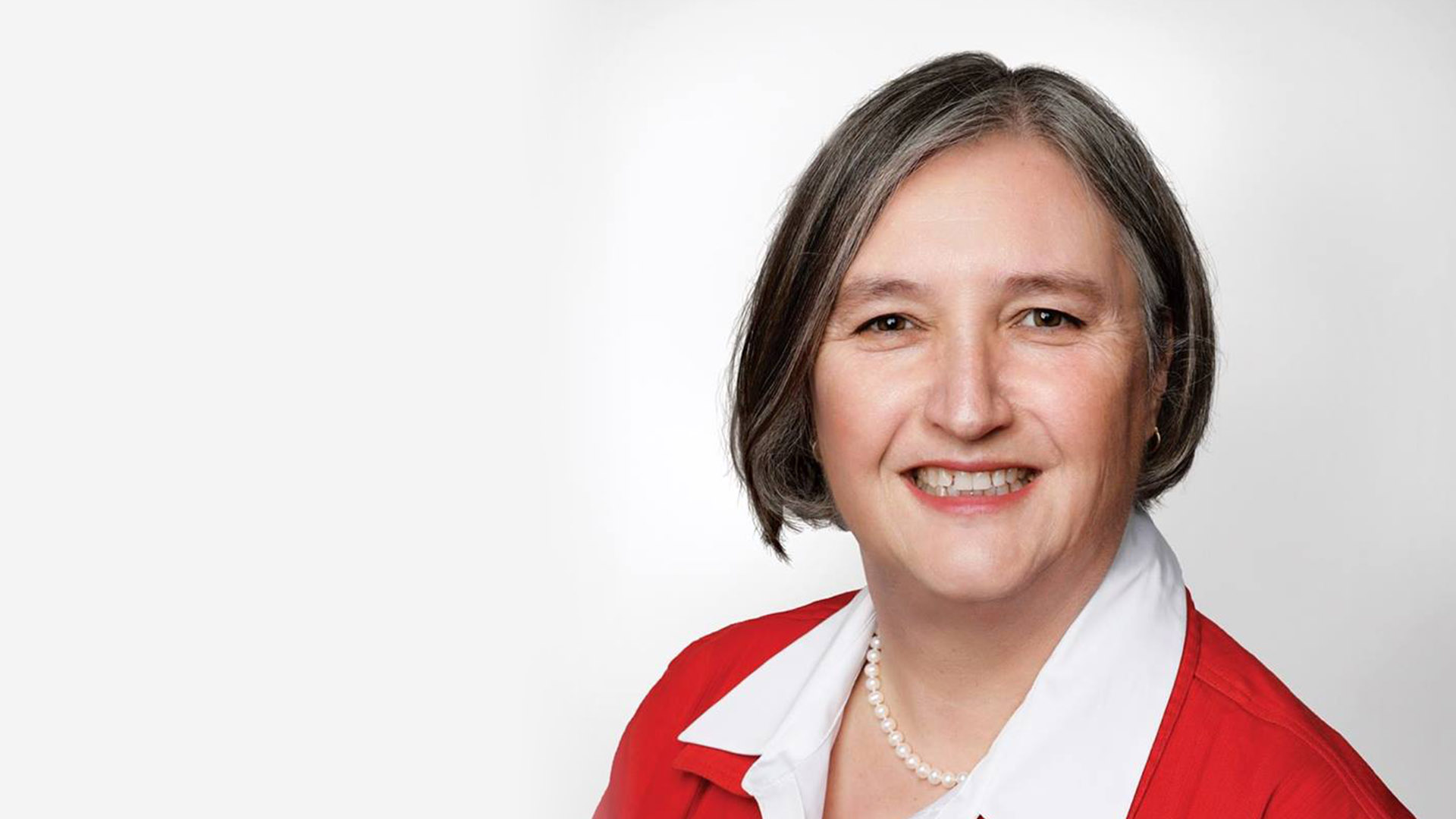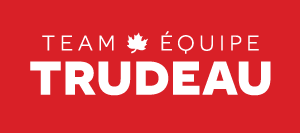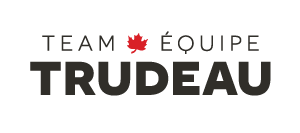 Heather Megill, working hard for you in

Stormont–Dundas–South Glengarry
Heather Megill is a retired teacher and a former Vice President with the Upper Canada Teacher Local of the Elementary Teachers' Federation of Ontario. She is a retired Captain in the Canadian Armed Forces Reserve and former member of the Stormont, Dundas and Glengarry Highlanders.
Heather taught in elementary education as both a Classroom teacher and English as Second Language teacher throughout the United Counties of Stormont, Dundas and Glengarry.
Heather, a community volunteer, is committed to improving the lives of citizens of SDSG through addressing environmental concerns while promoting sustainable economic development. Heather is a fundamental supporter of Indigenous rights and cultural diversity. Heather has been a strong, tested progressive voice in social justice through her work in the Teacher's Union movement and through community based volunteerism.
Heather lives in Cornwall and is the mother of Bruce and Rose Megill.
Donate to Heather's Campaign